Since March 2015, NPO Hospitality Narita has been giving hospitality services to foreign visitors in Narita on behalf of the city.
1. Kimono Try-on
 着物着付けサービス
 For those who like to try on traditional Japanese Kimono.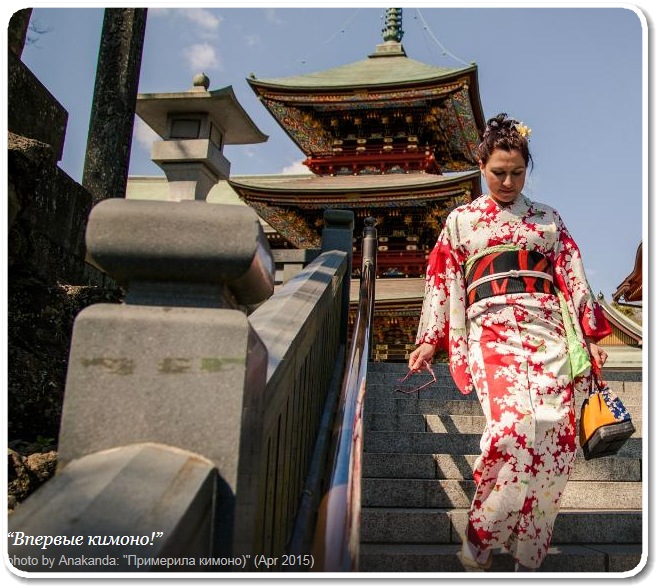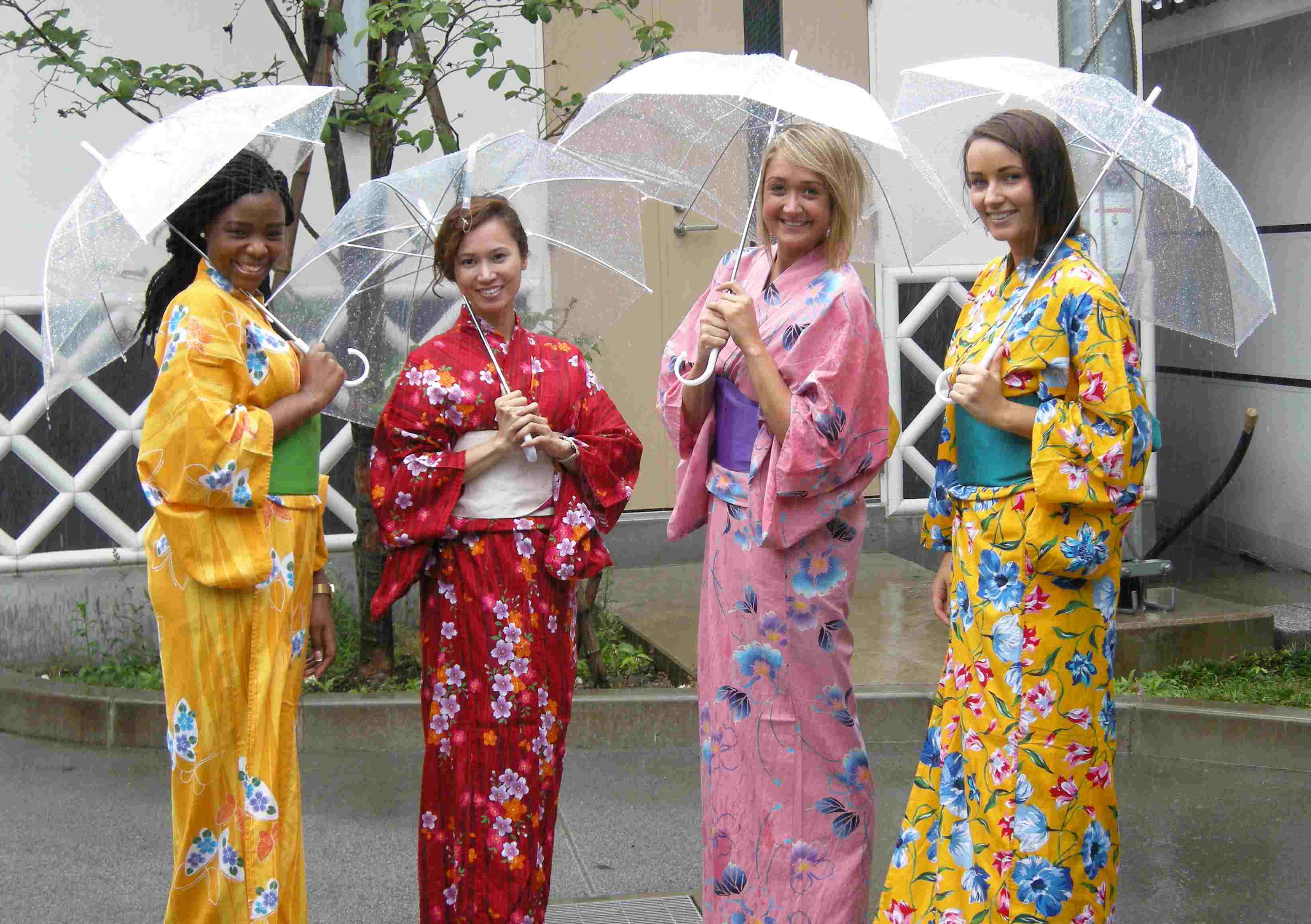 →更に写真を見る More Pictures
For detail, send an
inquiry mail
.
Service Hours:
 Thursday, Fri, Sat. between 10:00am - 2:30pm  
*Currently opening days are limited to Thursday, Fri and Sat, however we can accommodate the service on any days with
five-day advance reservations.
2. Practical English
実践英会話塾

 英語を実践的に学びたい方のための講座です。
 コロナの関係で、当分の間活動を休止しています。
3. Guide Training Seminar ガイドスキルアップ講座
 外国人を案内するコツを伝授します。規定の受講時間を満たすと、修了書を発行します。
4.
NPO法人財務報告書
 NPO Hospitality Naritaの年度別財務報告書はこちらから
NPO Hospitality Narita
702-37 Nagoya, Narita City
Chiba-ken, Japan 289-0116
080-3411-0238