Since March 2015, NPO Hospitality Narita has been giving hospitality services to foreign visitors in Narita on behalf of the city.
1. Kimono Try-on
 着物着付けサービス
 For those who like to try on traditional Japanese Kimono.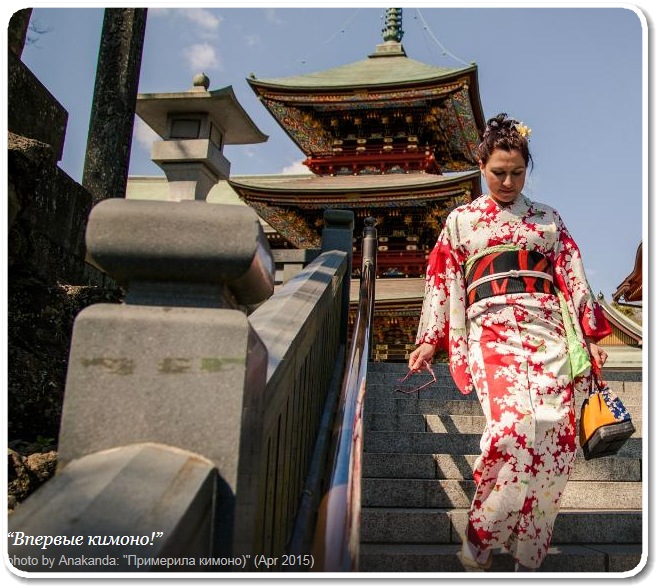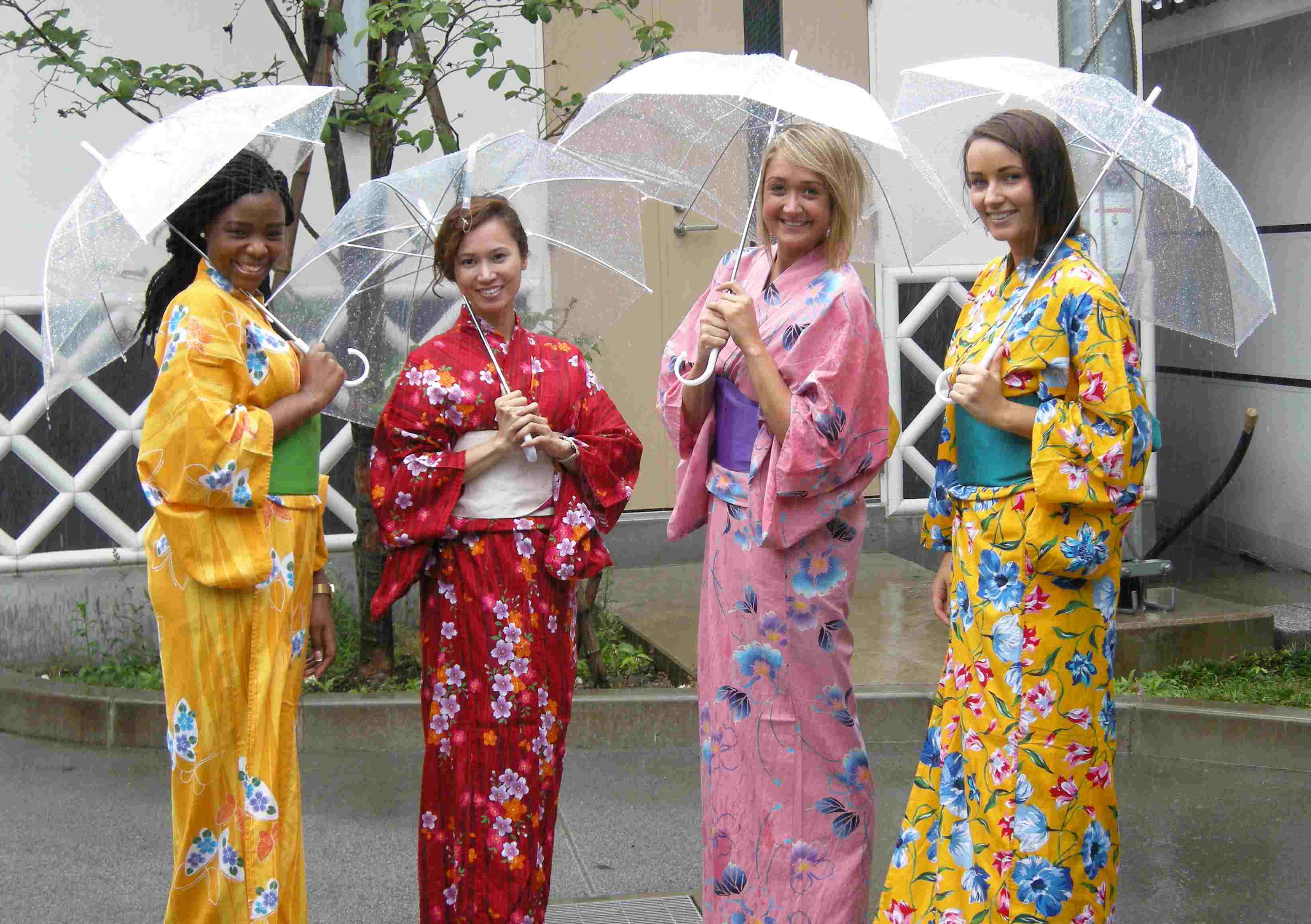 →更に写真を見る More Pictures
For detail, send an
inquiry mail
.
Service Hours:
 Wed. Thu. Fri. between 10:00am - 2:30pm  
*Closed in the month of August. Will resume the service in September.
2. Practical English
実践英会話塾

 英語を実践的に学びたい方のための講座です。
3. Guide Training Seminar ガイドスキルアップ講座
 外国人を案内するコツを伝授します。規定の受講時間を満たすと、修了書を発行します。
4.
NPO法人財務報告書
 NPO Hospitality Naritaの年度別財務報告書はこちらから
NPO Hospitality Narita
702-37 Nagoya, Narita City
Chiba-ken, Japan 289-0116
080-3411-0238